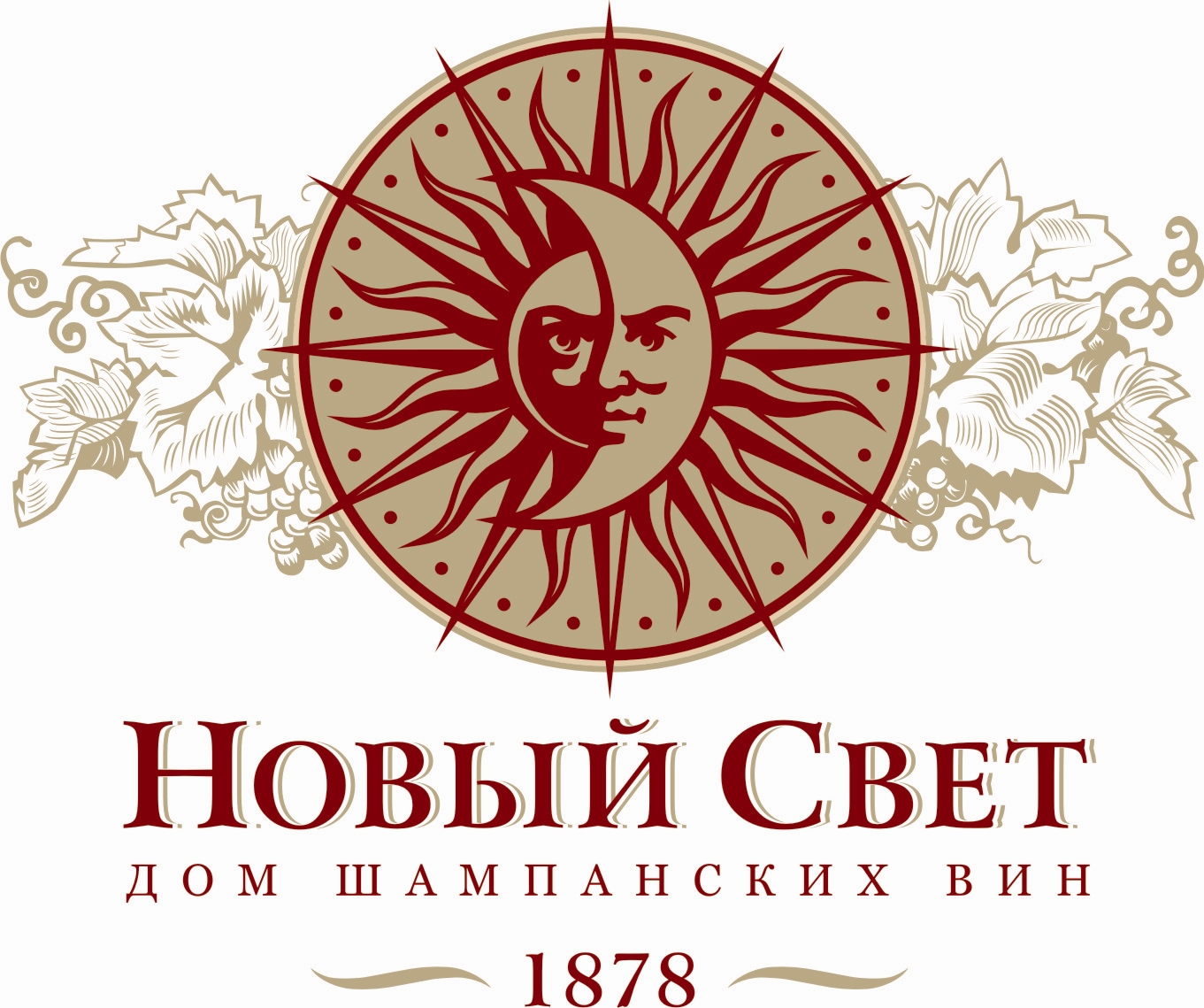 THE NOVYI SVET WINERY, reality is here... by Home Of Vintage!
The Novy Svet Winery was founded in 1878 when Prince Lev Golitsyn had acquired the Novy Svet estate and decided to start a promising business – sparkling wine production. His purpose was to create an elitist beverage which would not be inferior to the best French Champagnes.

In the Novy Svet estate he established a nursery for vines and collected about 600 grape varieties. After many years of work Golitsyn had arrived at the conclusion that "Grapes and wine is a product of the region", which is true even today. He had selected the best grape varieties which became basic for the local sparkling wines: Pinot, Chardonnay, Aligote, Riesling. Presently, the Crimean winemakers use these grape varieties for the sparkling wine production.

At the same time with the vines selection he was managing the construction of the tunnels where his sparkling wine would age. Most of them were cut in the monolith of the Koba-Kaya mount. Several tunnels are located below the sea level; it helps to maintain permanent temperature of 8-12 degrees necessary for aging. The tunnel cellars are in perfect condition, and most of them are used by the Novy Svet Winery even today.

Even the very first lots of sparkling wine made by Golitsyn in the 1880-s became internationally known. Golisyn was the very first winemaker in Russia to use the Empire emblem on his wines labels.

The Golisyn's Coronation sparkling wine was served in 1896 at the Nicolas II Coronation reception. For the first time in history at the Coronation reception of the Russian Emperor the Russian sparkling wine was served, not the French Champagne.

At the 1990 World Exhibition, held in Paris, the Novy Svet Golisyn's sparkling wine won the Grand Prix. There was an amusing incident at the festive dinner in honor of the head of the jury Count Shandon: the Count had confused Moet and Shandon's Champgne with the Crimean Novy Svet sparkling wine. That was a triumph of Prince Golitsyn: for the first time his wine received such appreciation.

After Golisyn's death his daughter Nadezhda inherited the estate and the Winery.

Since the October revolution of 1917 and the civil war the Novy Svet property had been plundered many times. In 1920 the Winery was nationalized and the situation more or less stabilized. It was the beginning of the new history and the Novy Svet Winery was re-born. Its new official foundation date is the first of December 1920.

Today the Novy Svet Winery is government owned. Yanina Petrovna Pavlenko, its present director, has become the very first lady in charge of the Novy Svet Winery. Many innovations introduced by Yanina allow the Novy Svet Winery to compete successfully with the leading European classic Champagne producers.