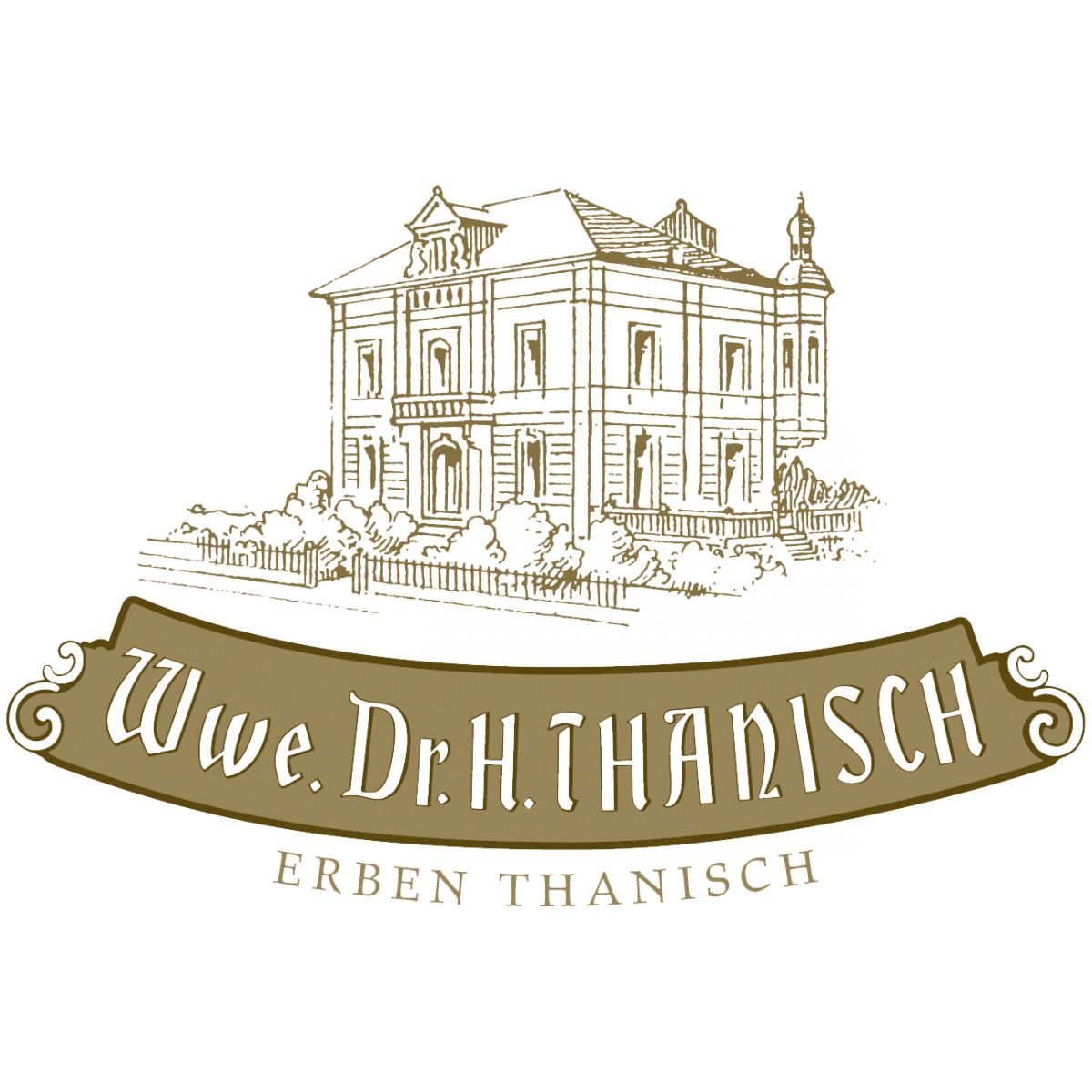 Weingut Wwe. Dr. H. Thanisch
Erben Thanisch reality is here... by Home Of Vintage!


385 year history

Our family was first named as a winery owner 385 years ago, when Franz Taners and his wife Apollonia had their son Helias baptized. Franz Taners was estimated as a winegrower in a tax list from 1654 with a fortune of 776 Reichstaler and an annual wine harvest of 3 fuders.

Today our winery "Thanisch VDP" is run as a family business in the twelfth generation. Our vineyards are in Bernkastel, Kues, Lieser and Brauneberg and are exclusively planted with Riesling. Probably the most famous location is the "Berncasteler Doctor", from which we have owned parcels for 200 years or seven generations, which applies to many of our vineyards.

Our winery has been a founding member of the Association of Quality Wineries (VDP) since 1910.

The tradition of the winery run by Sofia Thanisch and her daughter Christina Wwe. Documentary evidence of Hugo Thanisch, heirs of Thanisch, dates back to 1636 and encompasses twelve generations.

Almost 200 years ago (around 1830) the historian Christian von Stramberg wrote in his book 'The Mosel Valley between Zell and Konz':

"Mr. Thanisch builds very fine wines, even though the same is probably the strongest owner in the local district."

We were talking about Johann Anton Thanisch, the great-great-great-grandfather of today's winery owner.

The winery became famous at the end of the 19th century, when our wines could be found on the wine lists of the most famous hotels and restaurants and were served "at court" - not only in Germany.

Wwe. Thanisch wines regularly command the highest prices.

Our family manor house was built in 1884 and is still the seat of the winery today.

Sofia Thanisch:
"We feel committed to our tradition and quality orientation."