Tours Moezel
2022
UNIQUE RIESLING/WINE-SEKT TOUR!!! scroll down for Information - Reservation

In collaboration with Diamant-Travel.nl in the Netherlands, Home-of-Vintage can offer you a unique journey.
(On the basis of own transport). To the famous vineyards on the Moselle (Germany).
We offer a five-day trip to "The Moselle", where we will visit the most famous vineyards.
You can see and taste the best wines and sparkling wines that "The Moselle" has to offer!

A sensation for every tourist, wine lover or wine connoisseur!!!

It gives you a different view of "The Moselle".


YOUR STAY
You will stay in a unique and romantic location on the Moselle! Home-of Vintage has selected special hotels for you!
And you can choose to stay in the following romantic places: Traren-Trarbach, BernKastel-Kues or Beilstein.

The stay is based on bed and breakfast (all-in is also possible) everything is arranged.
You will be guided by expert people who master the German, English and Dutch language and guide you through your programs.

PROGRAM:

TRAVEL DAY:
Depart from your hometown to De Moselle, Germany.
You must take into account ± 200-500 km and your travel time.

Tip: Plan an overnight stay in Maastricht, for example, then you will arrive well rested.


DAY 1:
Excursion to BERNKASTEL-KUES - picturesque and romantic place.
Also visit the Burgruine Landshut.

Includes a visit to the famous vinotheque/winery Weingut Dr.H. Thanisch, Erben Thanisch.

DAY 2:
Visit to TRABEN-TRARBACH - Romantic place on either side of the Moselle.
Don't forget to visit the Art-deco Romantic Jugendstilhotel Bellevue or the wine cellars of Mosselschlösschen.

Includes a visit to the Steillagen Weingut Conrad-Bartz winery.

DAY 3:
Excursion to COCHEM and - Pearl on the Moselle.

Tip: take the walk to the Reichsburg Cochem with its beautiful views over the city and the Moselle.

DAY 4:
Visit to BEILSTEIN - Perhaps the most beautiful place in the Moselle. Known from the films of Heinz Ruhmann.
Don't forget to visit the Monastery Stairs!

Including a visit to the Weingut & Sektgut Günter Leitzgen in Bremm on the Calmont Klettersteig.

DAY 5:
Excursion to Enkirch - Sweet village on the Moselle
Including a visit to Weingut & Vinothek Immich-Anker.

TRAVEL DAY:
Departure from De Moselle, Germany to your place of residence.
You must take into account ± 200-500 km and your travel time.

Tip: Visit on your return trip to Moschau - the pearl in the Eifel ± 150 km from the Moselle



EXTEND YOUR TRIP

DAY TRIP:
From your location on the Moselle to TRIER one of the oldest cities In Germany!

From your location on the Moselle to KOBLENZ at the mouth of the Moselle that flows into the Rhine there!



UNIQUE RIESLING/WINE-SEKT TOUR!!!


IMPORTANT LINKS

https://www.thanisch-vdp.de
http://www.weingut-conrad-bartz.de
https://www.mosel.net/Weingut-Immich-Anker.htm
https://leitzgen-weine.de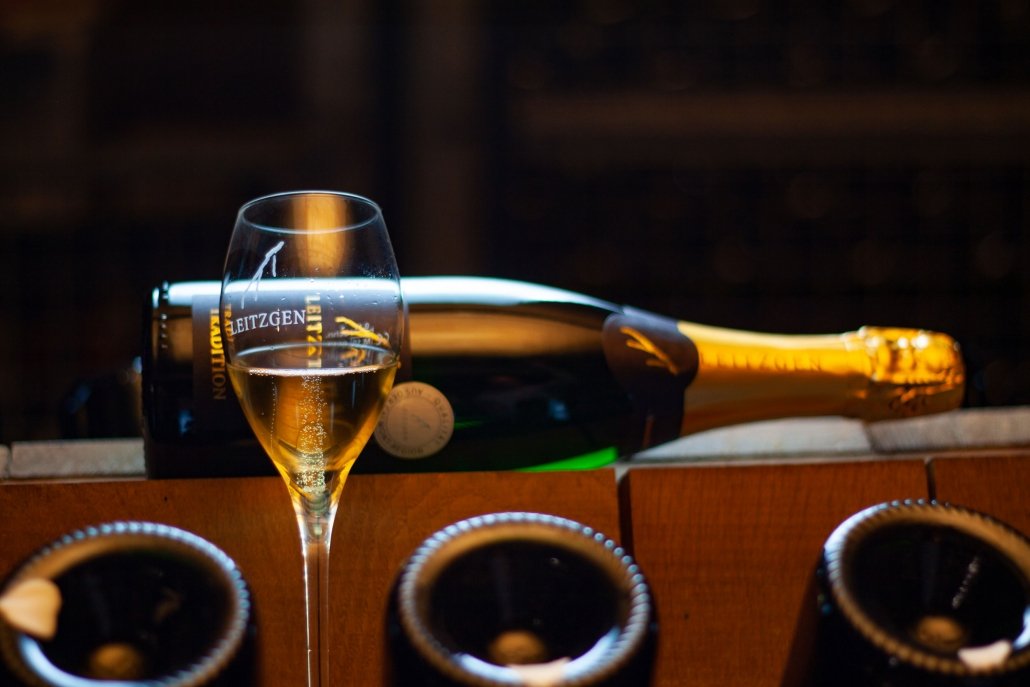 INFORMATION - booking